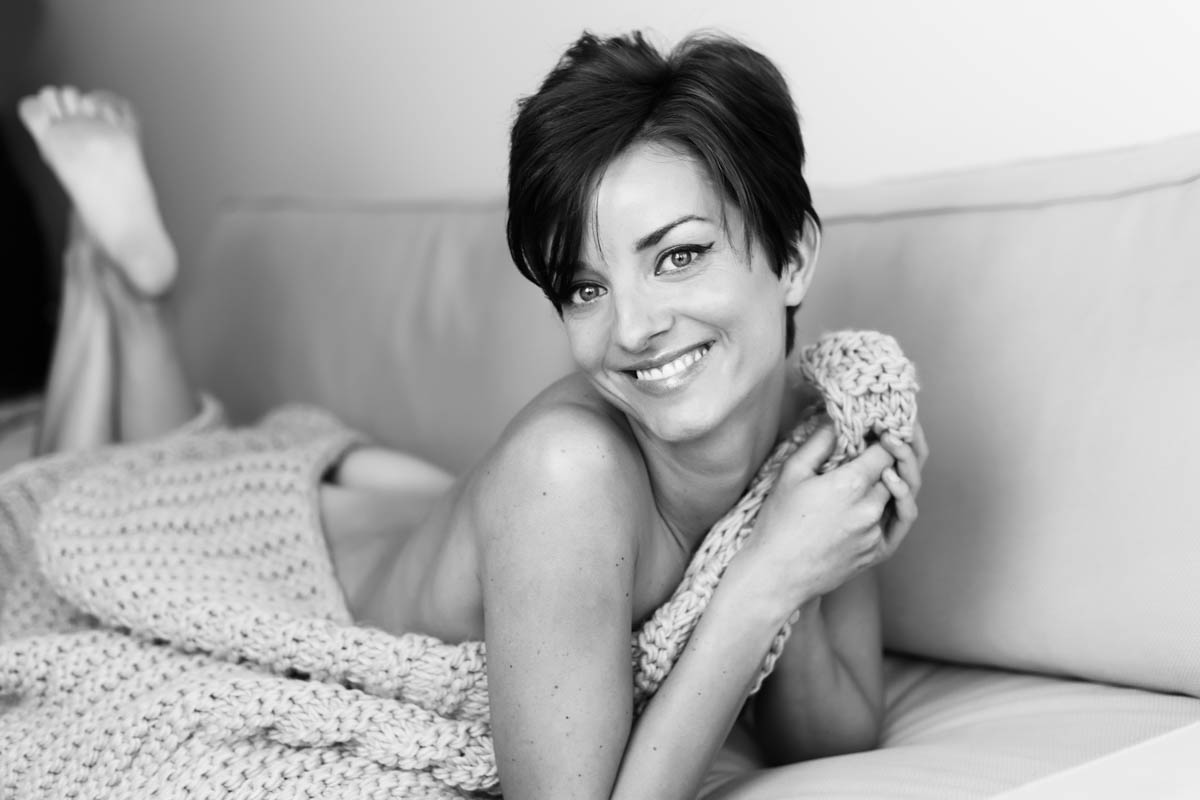 Our booking fee is $290 includes:
Professional makeup & Hair styling
Fully guided Photoshoot
Up to 5 different outfits
Private In-person Reveal session
Gallery of 30-50 professionally and hand-edited images for you to view and choose your favourites.
Images are not included and will be purchased separately.
From our luxury albums to our best selling folio boxes, our premium products are designed with you in mind. You might enjoy this experience only once in your life so we offer incredible products that have been hand picked to make sure your images are displayed beautifully. Each print comes with its Digital Image file.
You BUY what you LIKE!
Decorate your home with beautiful fine art Portraits. Professionally mounted on matte board, you'll have the option to use your own frame or order one. Includes the digital image printable to the size purchased.
30x40" - $1200
24x30" - $900
16x20" - $600
11x14" - $450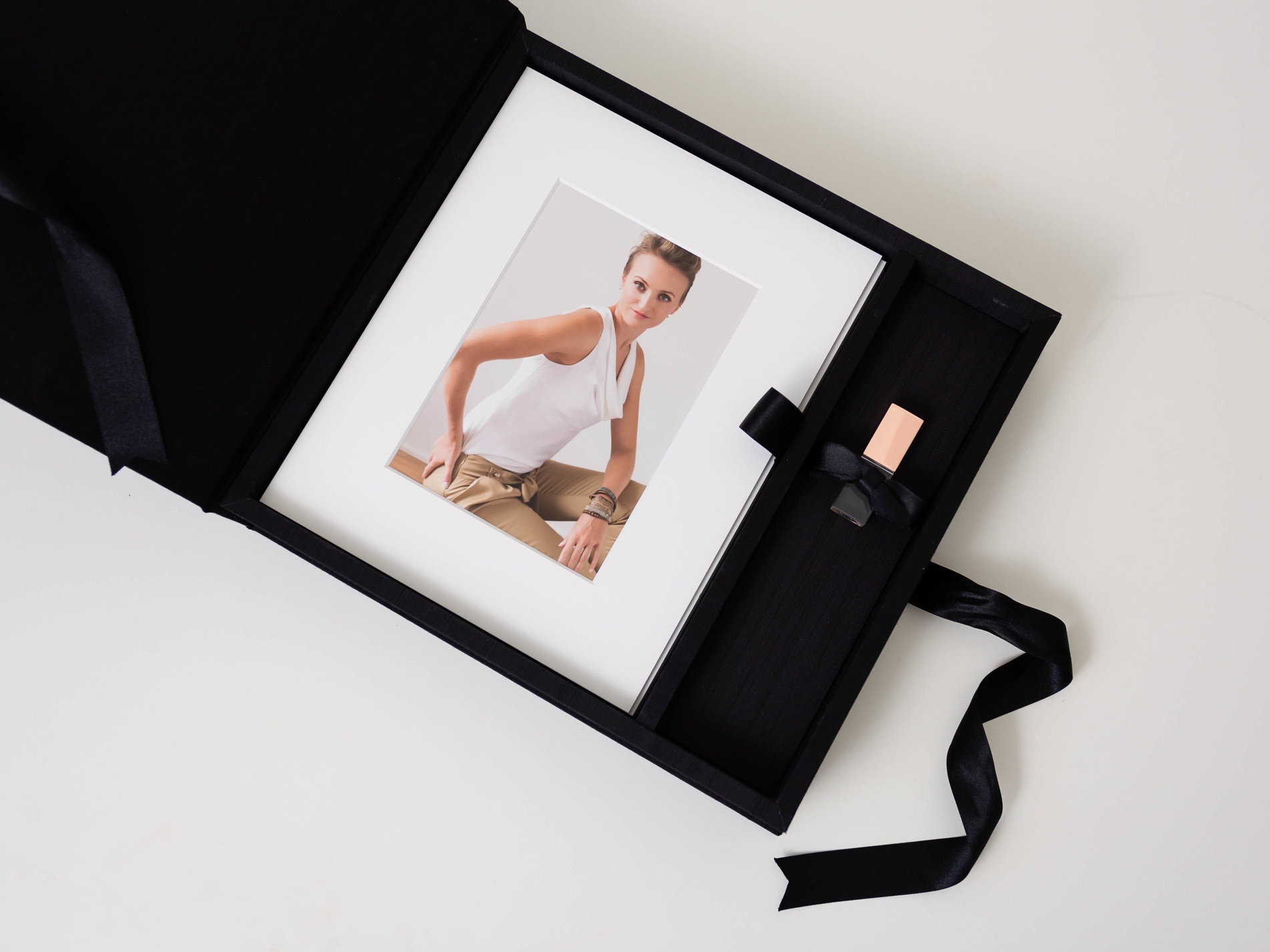 DESK PORTRAITS & KEEPSAKE BOX
Our desk portraits collection includes 10 matted 5x7" prints (no box included).
10 prints, digital files - $1200
10 prints - $950
Our Keepsake box is a gorgeous black silk box that holds 15 or 20 matted 5x7" prints. The prints can be stored discretely inside the box or can be lifted out individually and displayed on an easel, framed for the wall, or given as gifts.
20 prints, digital files on crystal USB - $1900
15 prints, digital files on crystal USB - $1600
An Album is the perfect way to preserve your images in one place. Inside are thick pages with an elegant lustre finish that lay perfectly flat, so the full spread is completely seamless.
8x11" album, 25 images, digital files - $1800
8x11" album, 20 images, digital files - $1600
8x11" album, 15 images, digital files - $1400
8x8" album, 15 images - $850

Hang a few prints on the wall and receive the rest of your favourite portraits on USB. Fine art 7x10" prints in 11x14" mats. Get 30% off any wall portrait.

20 prints, full session on USB - $2900
10 prints, 40 digitales on crystal USB - $2100
5 prints, 30 digitales on crystal USB - $1700

Extra 10 digital files - $500
Extra print - $250
PAYMENT PLAN OPTIONS
We understand that a Portrait session is an investment. It is a much deserved investment in yourself!
Take advantage of our zero-interest payment plan so you can have all the images you love.
At your Reveal Session we will customise your payment plan to a weekly, bi-weekly or a monthly plan. You choose your due dates!

A 25% deposit from the final amount is required at the time of order. Remaining balance can be broken into payments over 3 months maximum.
Note: You will receive your images once the final balance is paid in full.